Long distance control light means you don't have to leave your chair to switch ON/OFF your light. If you want a long distance control light product to control one or many lights in a super long range, carymart online shop can help you.
Long distance control light model:
0020114 (S1PXW-DC12-ANT2 & CC-2) i
s one of our best selling. The working distance of this long distance control light
0020114
can reach 2000, 3000m, 4000m or 5000m in different circumstances. With two-way feedback function, the light will turn on/off when you press on the button of the remote controller. And when the light is on/off, the wireless receiver will immediately send a return signal to the remote controller. After the remote controller receives the feedback signal, it will exude a buzzing sound like "D~" which means light has been turned on/off successfully. The two-way feedback function of long distance control lightt can make the user know whether ha/she has turned on/off the light in such a long distance.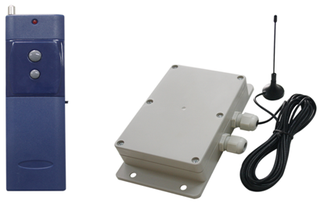 Here is the wiring for a DC light with the long distance control light
0020114
.
Let's see the material preparation:
1 x DC light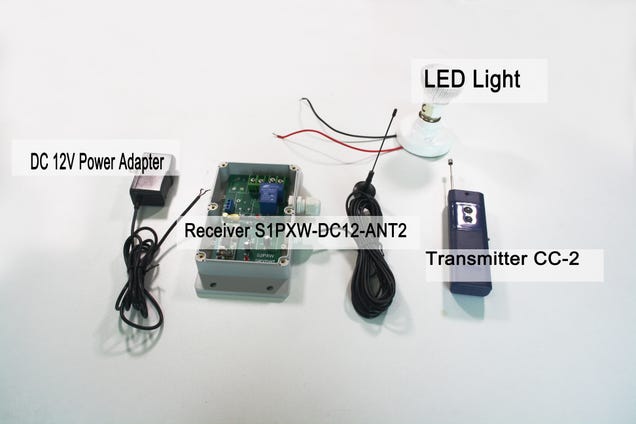 Neutral wire and live wire from the DC light should be respectively connected to Terminal "A"Terminal "B"of the
wireless receiver
. Connect live wire and neutral wire of Power Adapter respectively to "+" and "-"of power supply.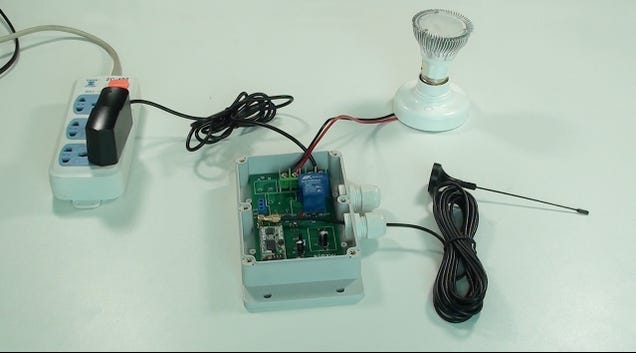 Set the control mode latched(with
remote controller
CC-2): Turn on the second and third bit of the dip switch.
Control mode Latched:
Press any one button on
remote controller
. If signal LED flashes twice, it means learning is successful.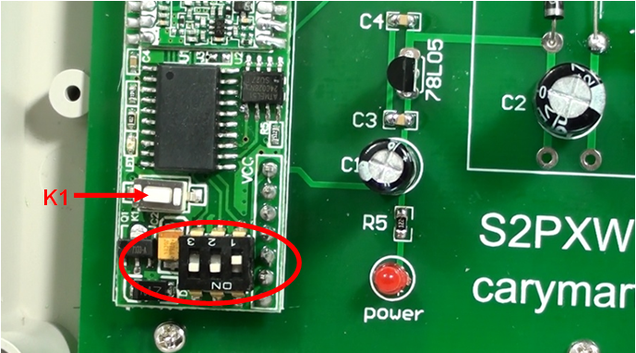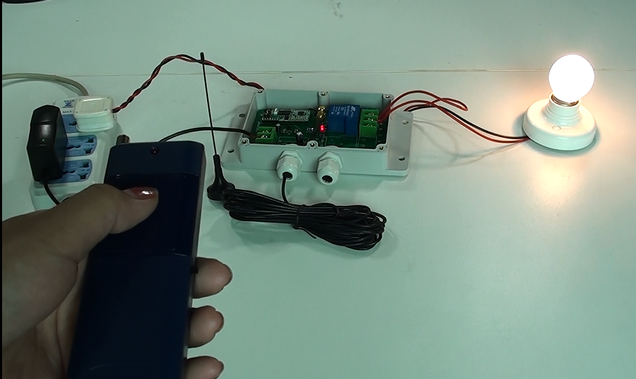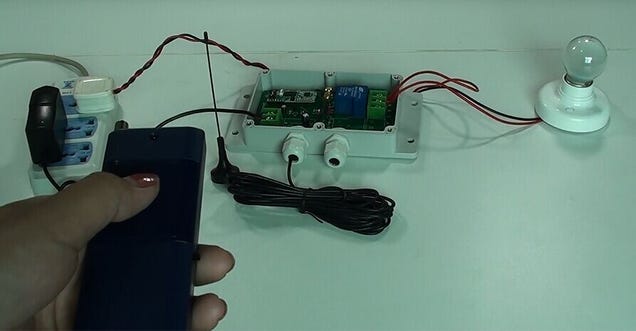 If you are interested in our long distance control light products, please enter into the site: